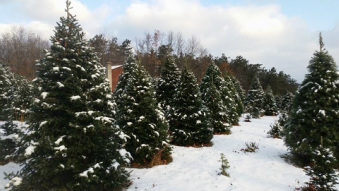 ​

Pine Hill Farms is closed for the 2022 season.
​

Christmas Tree Varieties
Pine Hill Farms has a variety of Christmas trees in all shapes and sizes:

- Fraser Fir:
6' to 8' - $120
8' to 9' - $150
9' to 10' - $200
Over 10' - Priced by the Tree

- Blue Spruce - $60

- Concolor Fir:
6' to 8' - $110
8' to 9' - $135
9' to 10' - $175
Over 10' - Priced by the Tree
​
- Pre-cut Trees:
6' and up Norway Spruce and Blue Spruce - $50 to $80


​We accept cash or check for payment.

If you would like to purchase a tree that you can keep forever, we also have balled and burlaped trees. When Christmas is over you can replant the tree in your yard, and enjoy it for years to come. Please visit our farm to choose and cut the perfect Christmas tree.


---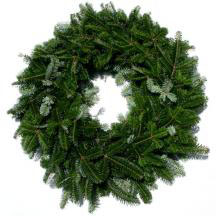 Wreaths and Tree Stands
We have various sizes of wreaths you can purchase to decorate your home. We also have tree stands for sale.

If you would like extra tree boughs to decorate your home we offer those free of charge.








---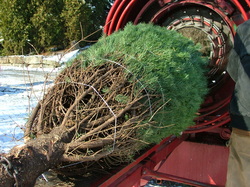 Hauling your Christmas tree home
We have the latest equipment to bale your tree so that you can easily and safely haul it home.

We also have everything you need to attach the tree to your car.







---